Under Construction


In the limited time span while working under strict Covid regulations, I have not been able to materialize all garments I have been working on. The garments which are shown on the main page of this website are the start of a collection which I will expand on in the upcoming months. A selection of items which are currently under construction is shown below.


Denim Jacket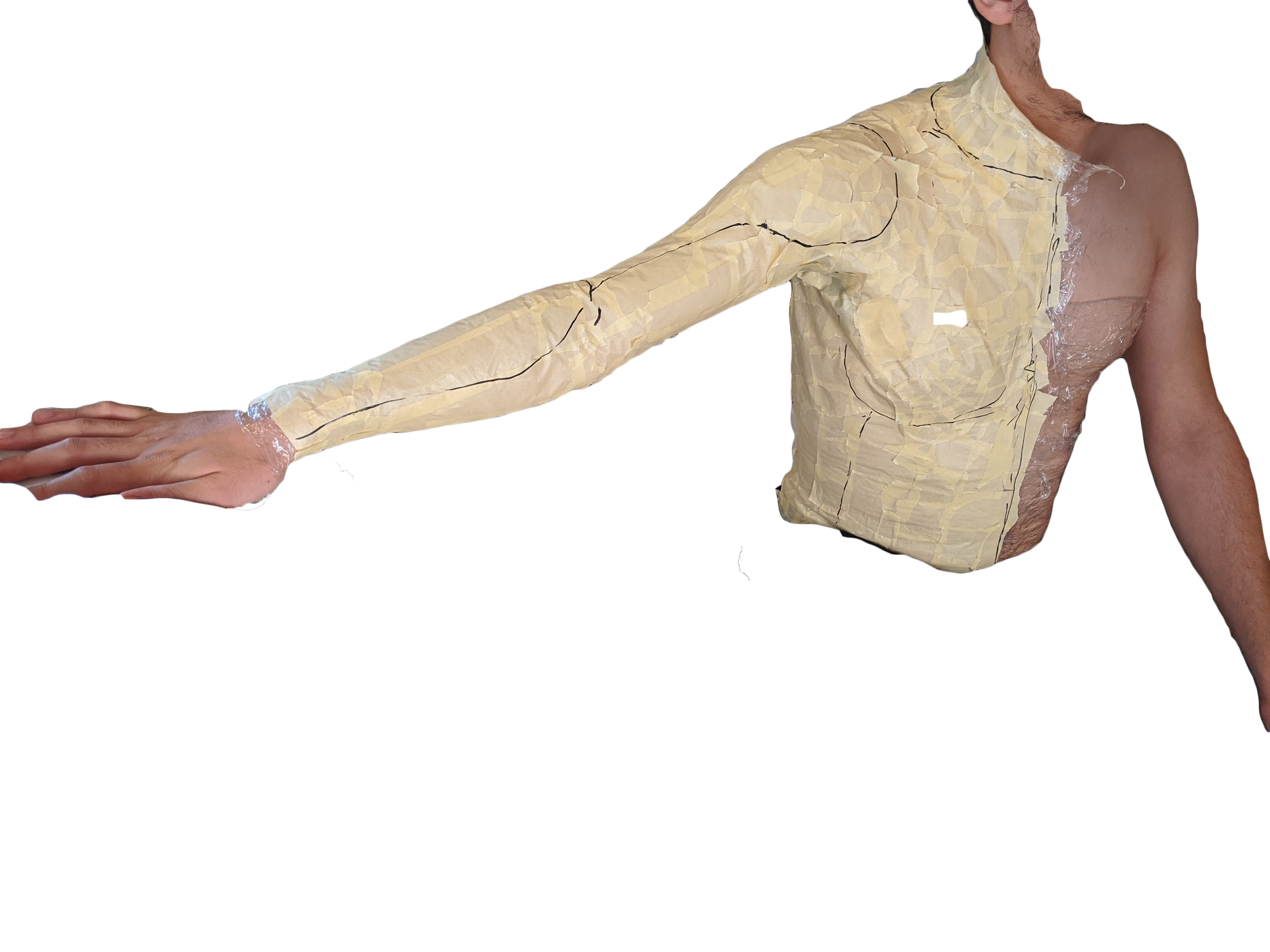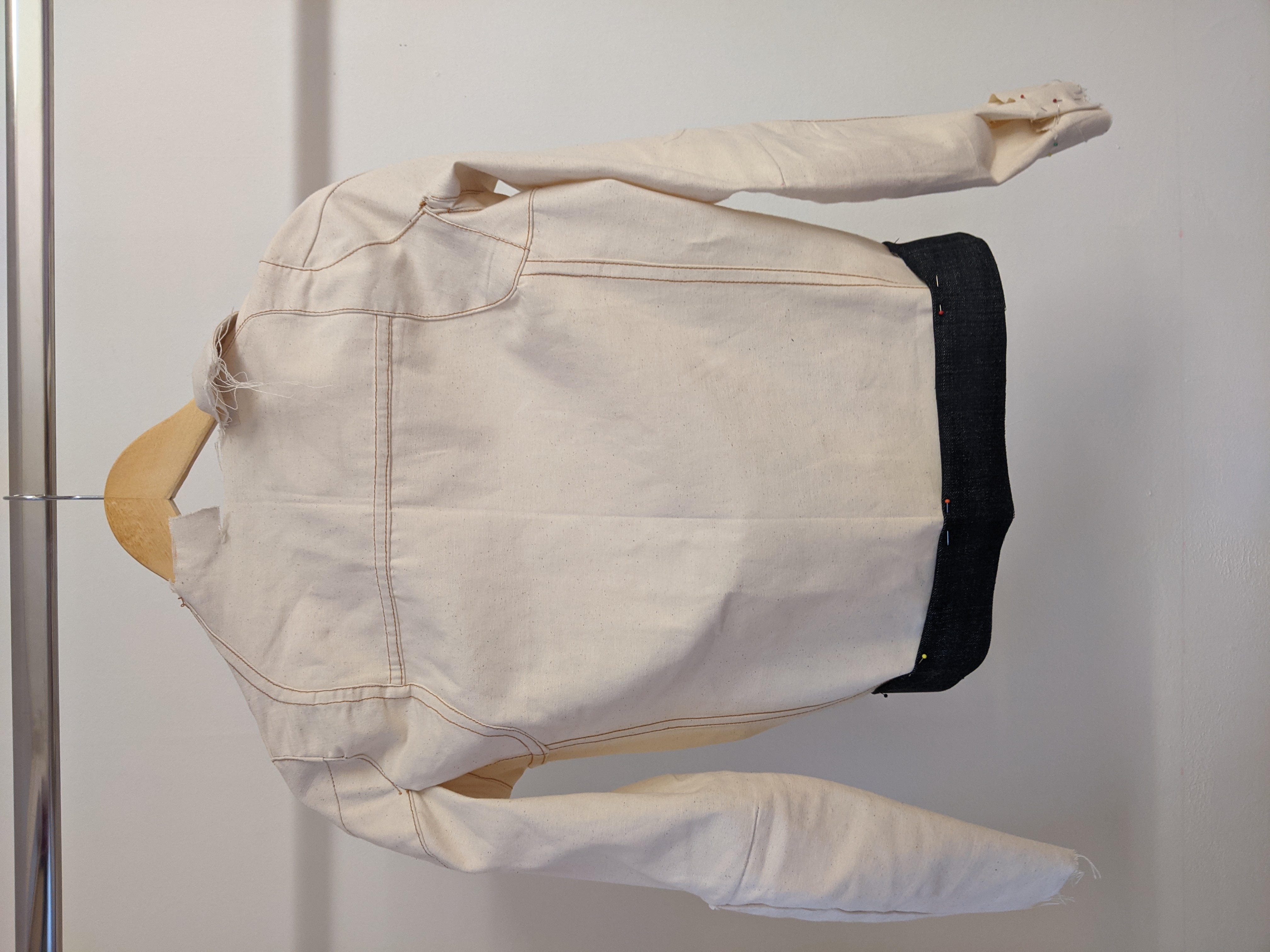 Socks/Stockings
Bernard Rudofsky's 1944 "Are Clothes Modern"
Skinny Jeans
for a pair of skinny jeans, the shape of the legs is not altered. This is a shaped version of a skinny leg, rather than simply smoothed out, flat tightness around the leg.